by Rex on October 17, 2009
Just wanted to share with you a postcard I just received from New York City from Dollar Bank's Leo and Leonis:
Here's the front: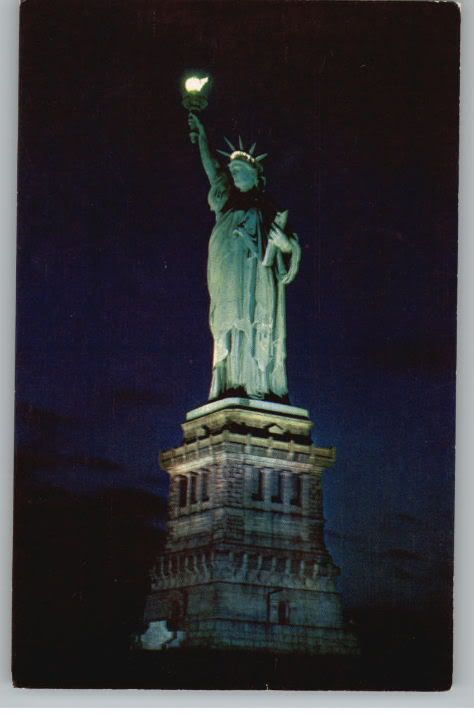 I don't know who that babe is, but she is exactly the kind of girl Leo and Leonis would be into. Awesome.
Here's the back:
Oooh. I LOVE Alex the Lion.  I hope they bring me back his autograph.  Or at the very least his hindquarter slathered in sauce.
Rawr.
---
1 Comment
Sorry, the comment form is closed at this time.