by Rex on September 21, 2009
You know you have made it, finally truly have been recognized as the handsomest, most awesome dinosaur in the world when you're subject to fan Photoshops (or whatever the heck program you creative types use to incorporate my chiseled face into photographs).
Take a look.
This first one, if you put your ear to your monitor, you can actually hear those guys thinking, "We are just not worthy."
TRIPPY!:
That's pretty much how I look after I've eaten a sheep.
New York!
Picture that face with this text over it: "Ninja Dinosaur."
Why isn't that a movie yet?!
No matter what color I am, I'm pretty ridiculously awesome:
Finally, I want this one to be poster-sized and hung in my bedroom.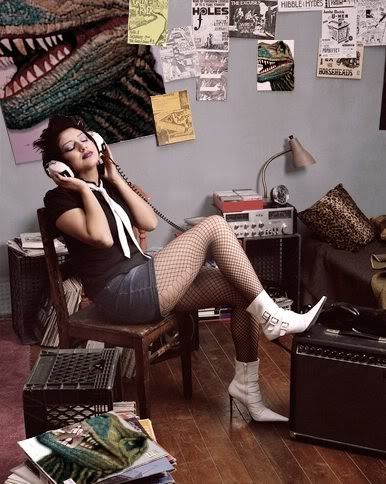 Sally, surprisingly, has rejected that idea on the grounds that that girl is a total babe.
Norm, couldn't you just imagine a photography exhibit at AIP's gallery that focuses on, well, ME?
I agree. Best idea ever.  Get on that.
Rawr.
---
No Comments
No comments yet.
Sorry, the comment form is closed at this time.