by Rex on July 6, 2009
You know, I was surprised when Norm encouraged me to take a vacation and I was suspicious when he was overly aggressive in encouraging me to be sure to take that vacation during the first week of July.
I am back from my trek around the world to visit my friends (pics soon) and have returned to discover that I missed Anthrocon 2009 in Pittsburgh.
What's Anthrocon?  This: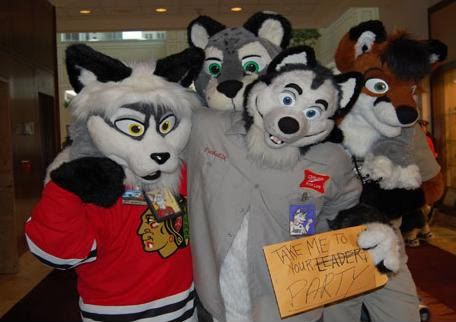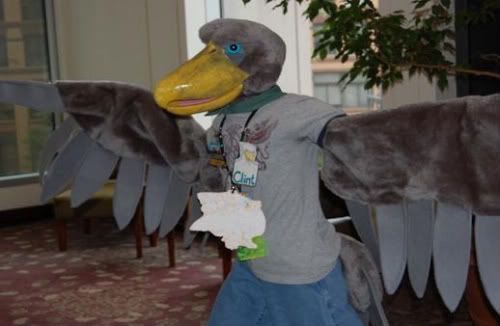 (source)
You might see people in fursuits.
You know what I see?  SNACKS!  Walking, talking, and for the most part, slow-moving snacks!
And look!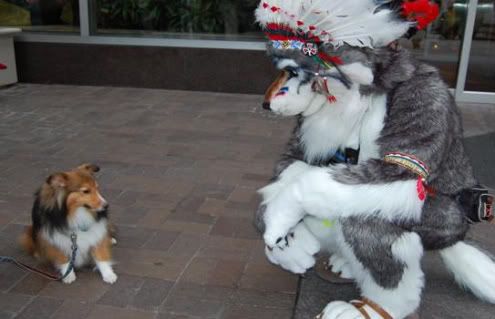 A snack pack!  I MISSED A SNACK PACK!
Not. Happy.
Rawr!
---
1 Comment

Sorry, the comment form is closed at this time.